Activities of the Kazakh National Pedagogical University named after Abay 2020-2021 academic year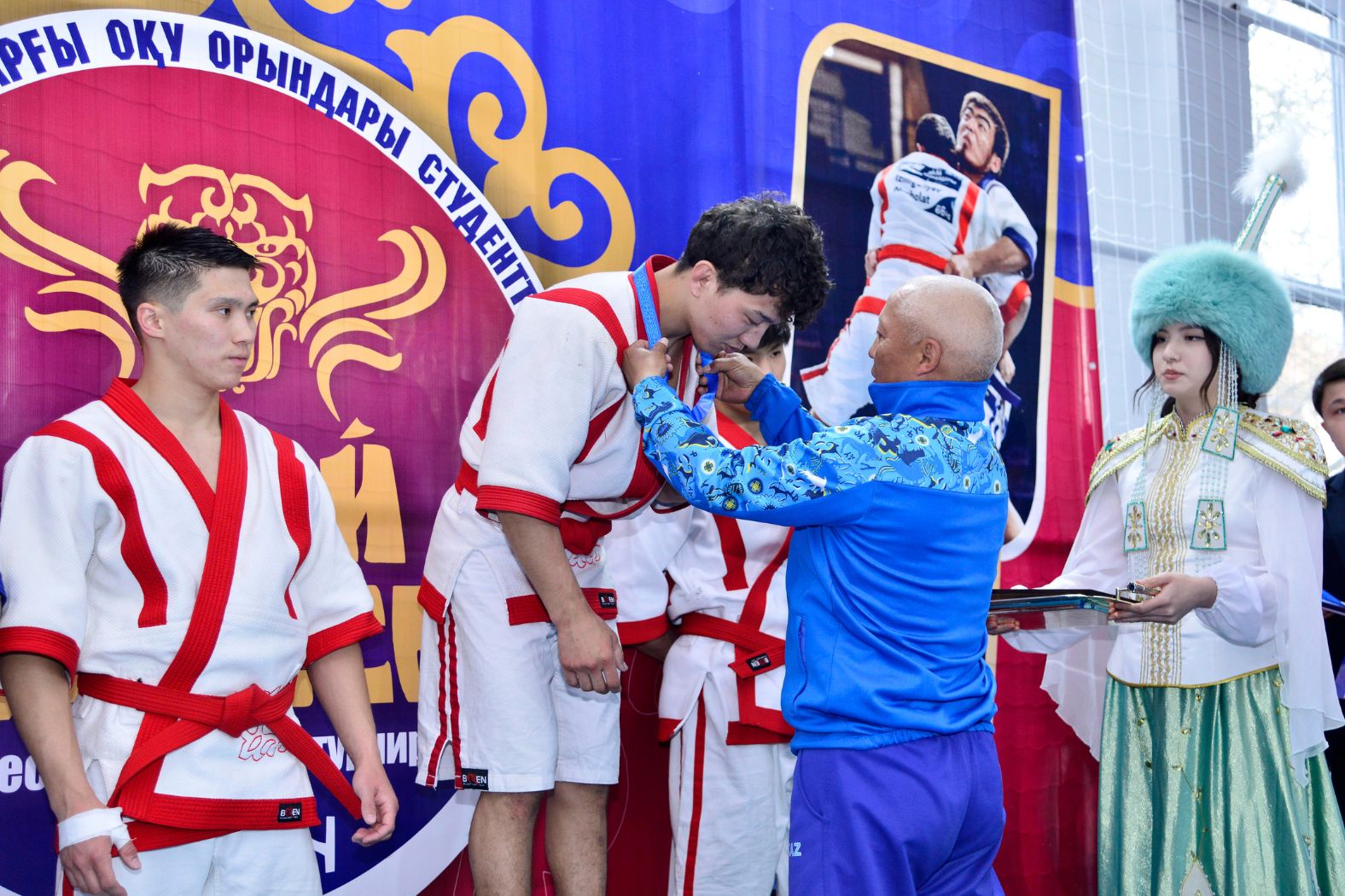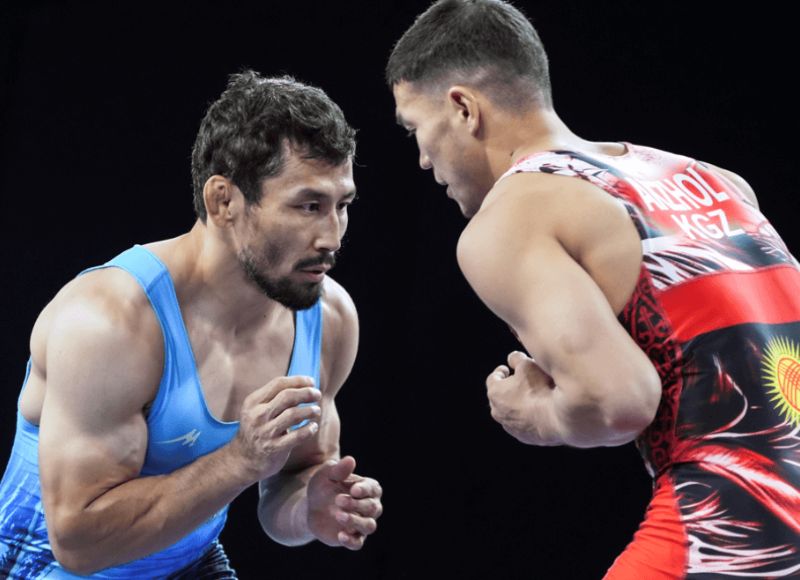 In the KazNPU named after Abay to implement the SDG 3 - good health and well-being, the university has developed a program for the formation of a healthy lifestyle (2021). To provide preventive and emergency medical care there is a health center, in the educational and sports complex named after M.Auezov. M. Auezov and academic buildings 1, 5, 10 medical points for first aid.
In the medical center work:
Zhabbarkhanova Aliya Abbasovna - therapist.
Nurbekova Gulmira Masimzhanovna - therapist.
The main objective of the health center is the improvement of health of the team.
The medical center aims to create favorable conditions for the educational process, as well as to reduce and prevent illness among students and staff.
The main activities of the University medical center and health centers are aimed at:
providing emergency primary health care to employees and students for acute and sudden illnesses, injuries, poisonings and other accidents before the arrival of the ambulance team;
Provision of necessary medicines;
Carrying out primary diagnostics in accordance with the available equipment;
monitoring the implementation of recommendations based on the results of medical examinations of students;
Carrying out annual medical examinations in accordance with current normative and legal documents in the field of health care, orders and instructions of the University administration;
participation in the University events for upbringing students with the necessary qualities for preserving and strengthening their moral and physical health, spiritual development and self-improvement;
Organization and control of anti-epidemic activities on the territory of the University;
Medical accompaniment of students at sports events;
Health education work.
Medical care for students of Kazakh National Pedagogical University named after Abay, including monitoring and ensuring the timely passage of medical examinations, is also carried out in the Health Center.
More details about the Healthy Lifestyle Program can be found on the website of KazNPU named after Abay: