Activities of the Kazakh National Pedagogical University named after Abay 2020-2021 academic year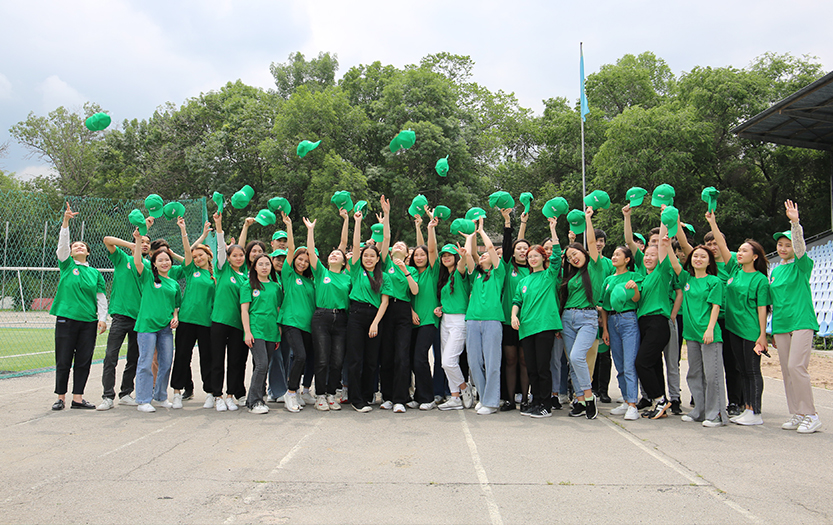 The campus is considerably landscaped. There are both long-standing and new plantings on campus. A beautiful and unusual plant, Pavlonia, the FTE variety, grows on campus.
All of this supports the sustainability of the campus' natural ecosystem.