End hunger, achieve food security and improved nutrition, and promote sustainable agriculture
Activities of the Kazakh National Pedagogical University named after Abay 2020-2021 academic year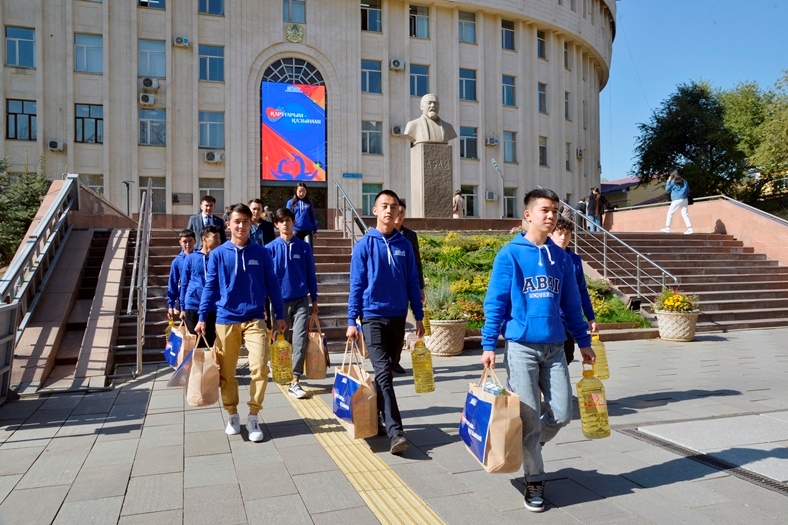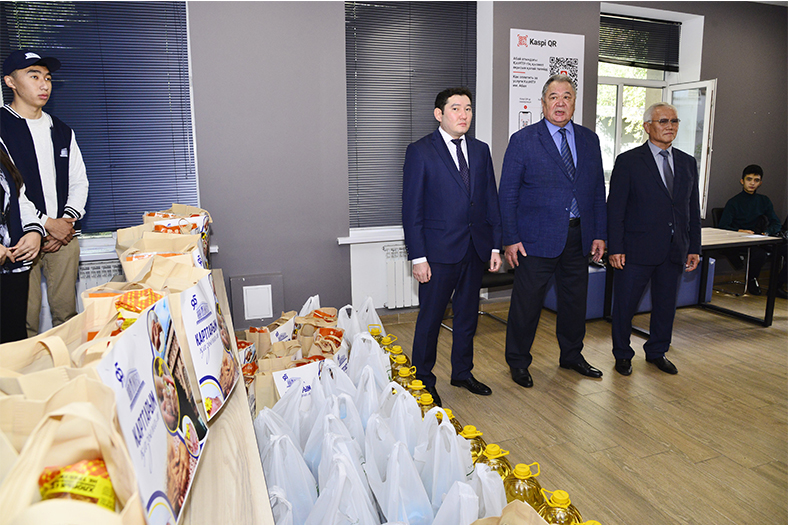 The "Abay Kazakh National Pedagogical University" implements SDG 2 - the elimination of hunger - under the direction of "people". In 2020-2021 in this direction was done:
Canteens and cafeterias work in the academic buildings of the university to organize affordable and healthy student meals.
33 orphans were assigned financial compensation for nutrition issues.