Activities of the Kazakh National Pedagogical University named after Abay 2020-2021 academic year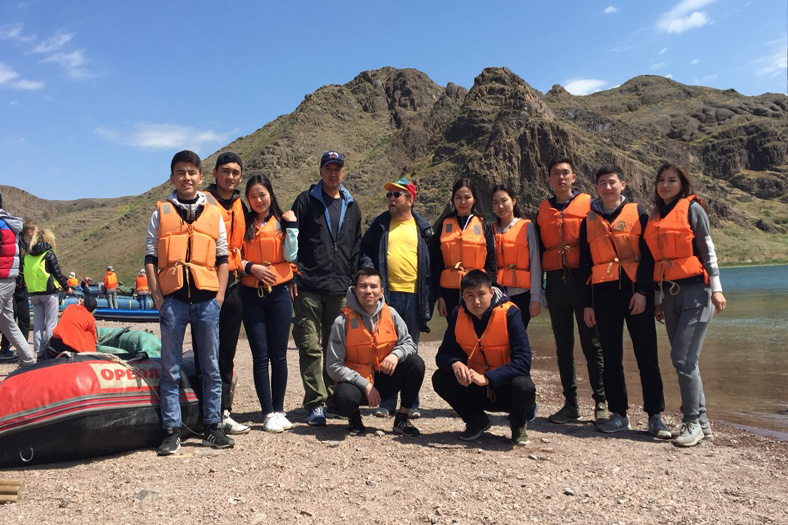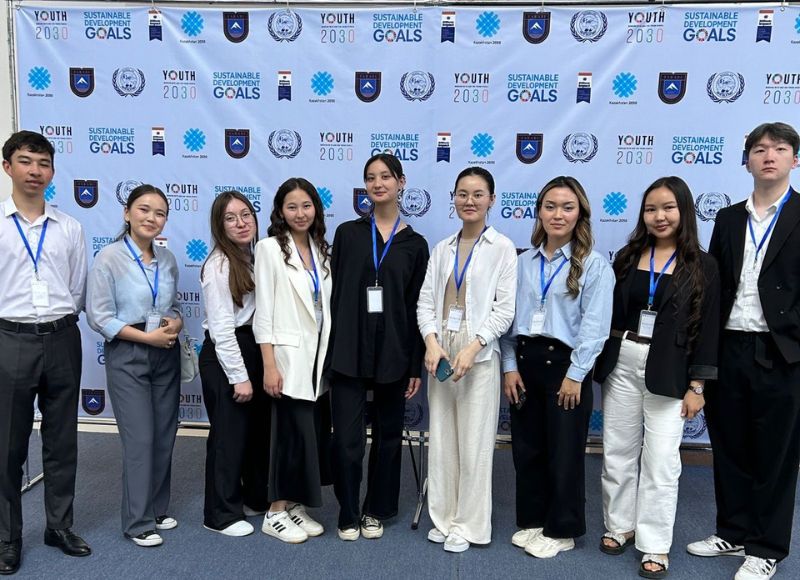 At the University, the issues and opportunities for the implementation of SDG 13 are addressed in the UNESCO project implemented jointly with the University of Okayama for 2021-2024 "Promoting teacher education on climate change through cooperation between Asian Centers of Excellence in Education for Sustainable Development" (Japan).
The aim of this study is to develop an "Asian Teacher Education Framework for Climate Change Education Programs" and guide their dissemination through collaboration between ESD centers of excellence in nine Asian countries: China, India, Indonesia, Japan, Kazakhstan, Malaysia, Mongolia, Thailand, and the Philippines
To date, climate change education has been limited to the development of teaching materials and classes, and there are not enough teacher training programs focused on practical applications of climate change education.
This study seeks to remedy this situation.
This study is unique in that it develops, for the first time, a collaborative research-based structure for teacher education programs for climate change education.